A

bout
---

Ikonic Public Relations, LLC (dba Ikonic Communications)
is an independent boutique public relations firm based in
Anchorage, Alaska.
Initially launched in 2018 to serve Alaska Native and American Indian tribal organizations, Ikonic has since expanded to serve a wide spectrum of clients that includes for-profit businesses, nonprofit organizations, tribal entities, and government agencies.
Lisa-Marie Ikonomov
President/Principal
Ikonic was founded by Lisa-Marie Ikonomov who serves as President/Principal.
With more than two decades of professional experience, Lisa-Marie launched
Ikonic with the intent of providing services and solutions that will help tribal
organizations take their public relations and stakeholder communications to the next level.
Prior to founding Ikonic, Lisa-Marie held leadership positions at several Alaska Native organizations
where she led corporate communications, shareholder services, and public relations. Earlier in her
career she also spent several years in the entertainment business in Los Angeles, California where she worked at the Walt Disney Company's ABC Television Network and EMI-Priority Records. Since 2016, Lisa-Marie has served on the Board of
Directors for Goldbelt, Incorporated, Juneau's urban Alaska Native Corporation.
Born and raised in Juneau, Alaska, Lisa-Marie is an enrolled tribal member of the Tlingit & Haida Indian Tribes of
Alaska and the Douglas Indian Association.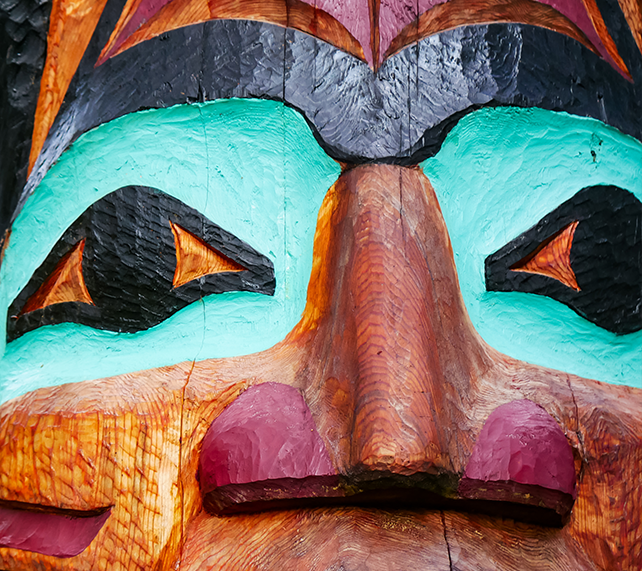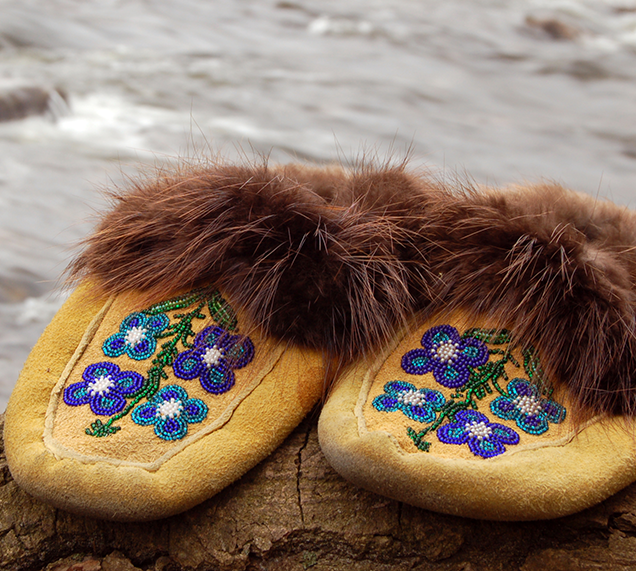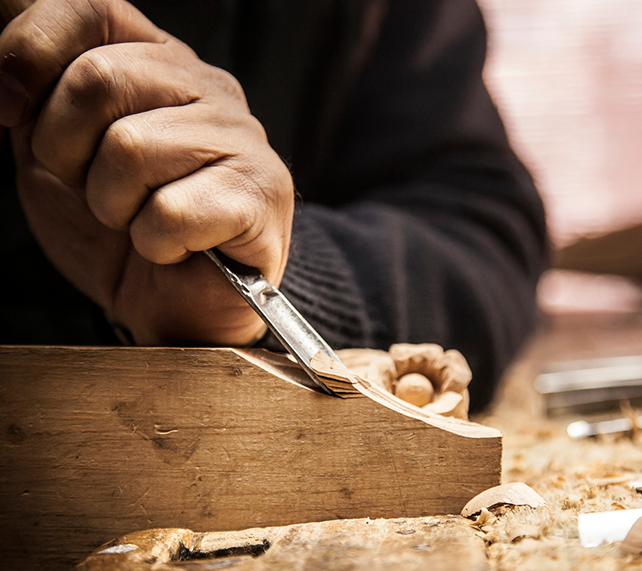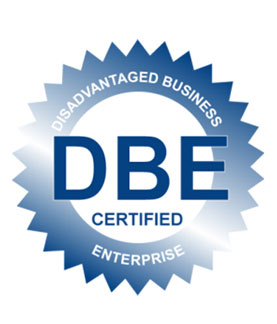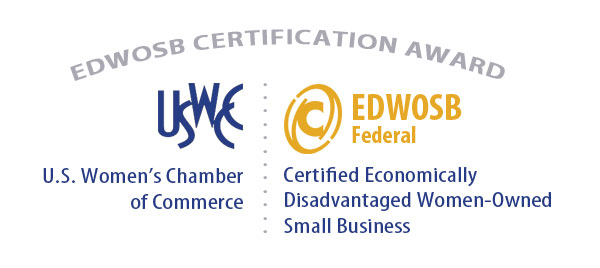 Certifications
Ikonic is a certified Disadvantaged Business Enterprise (DBE) with the state of Alaska and also has been certified as a federally recognized Economically Disadvantaged Woman Owned Small Business (EDWOSB).

541820
Public Relations Agencies
541860
Direct Mail Advertising
541430
Graphic Design Services
541810
Advertising Agencies
541613
Marketing Consulting Services
561410
Document Preparation Services
541890
Other Services Related to Advertising
711510
Independent Artists, Writers, and
Performers
541830
Media Buying Agencies