Culturally Creative
Communications!
Our passion is helping to strengthen the messaging, design, and public relations strategy of
tribal organizations and Native owned businesses.

Alaska
Native
Creative
Ikonic is based in Anchorage and is 100%
Alaska Native women owned and operated.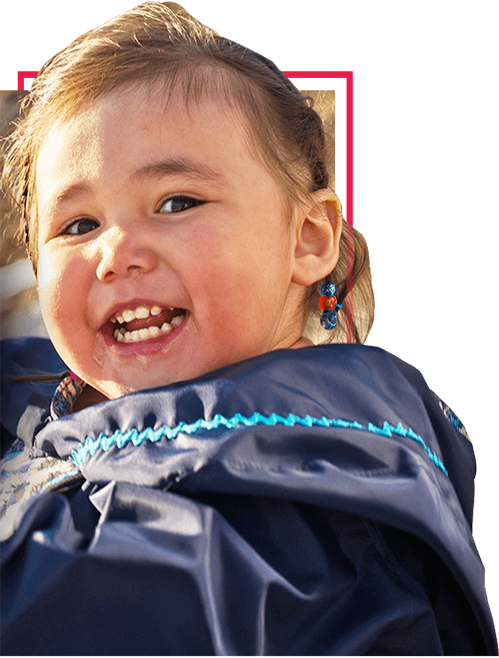 Indigenous Design Experts!
Ikonic specializes in Indigenous focused branding and graphic design. Through our vast network of affiliates and partners in the Native community, we work closely with elders, artists, and tribal members to ensure designs are considerate and respectful of Native values and traditions.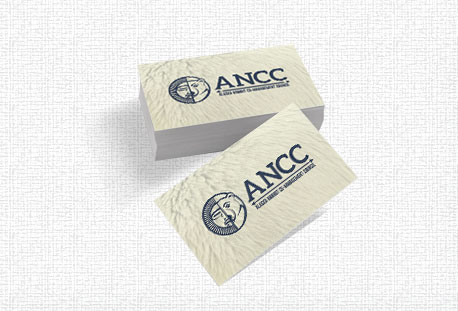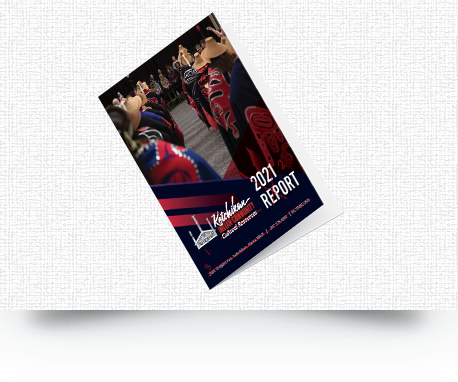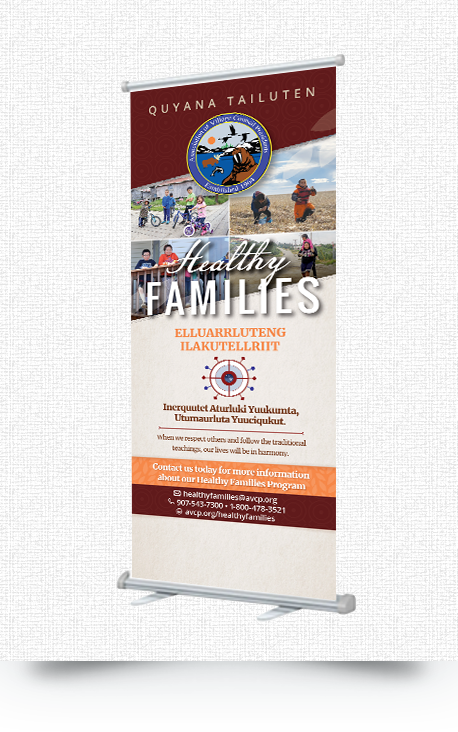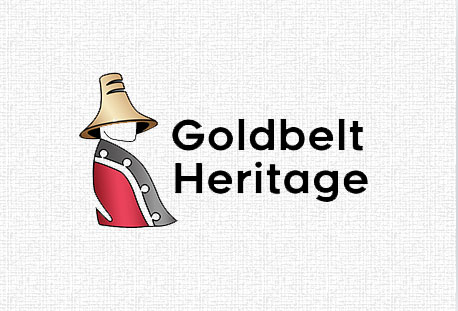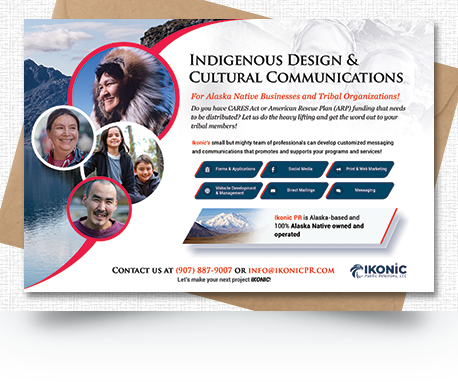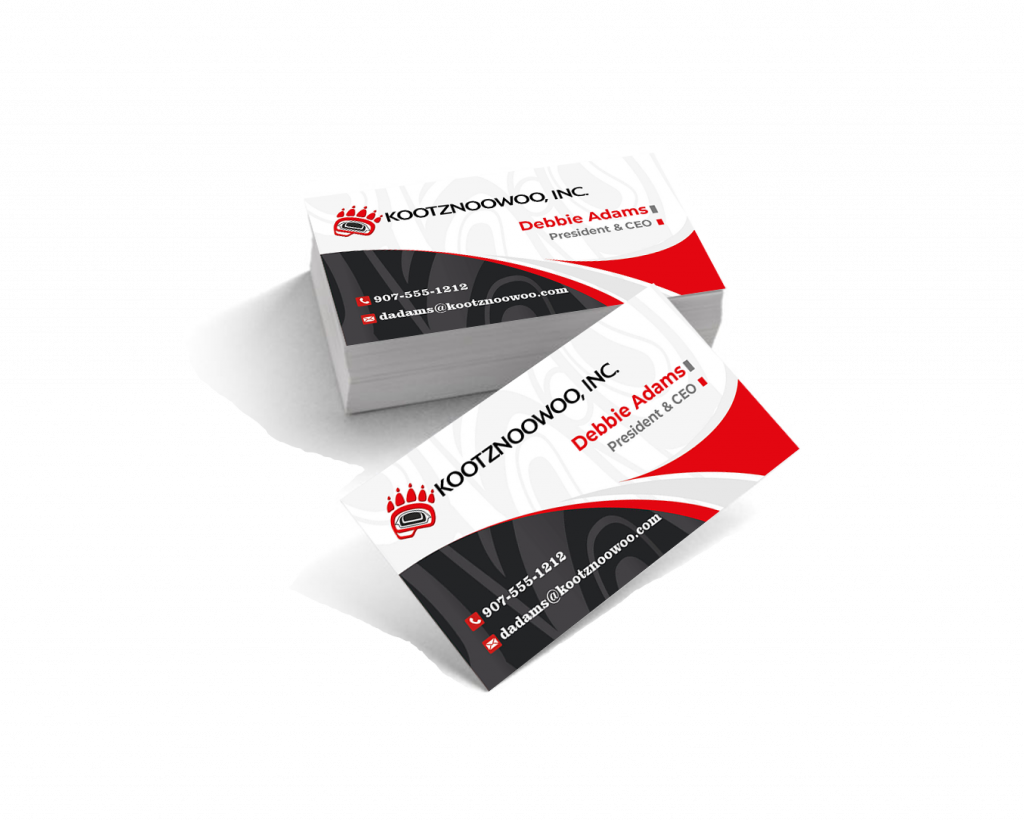 Culturally Responsive Solutions
Ikonic recognizes that one size does not fit all when it comes to communications. Therefore, we work hard to develop strategy and solutions that embrace, respect, and positively promote the unique heritage, cultural values, and business practices of each of our clients.